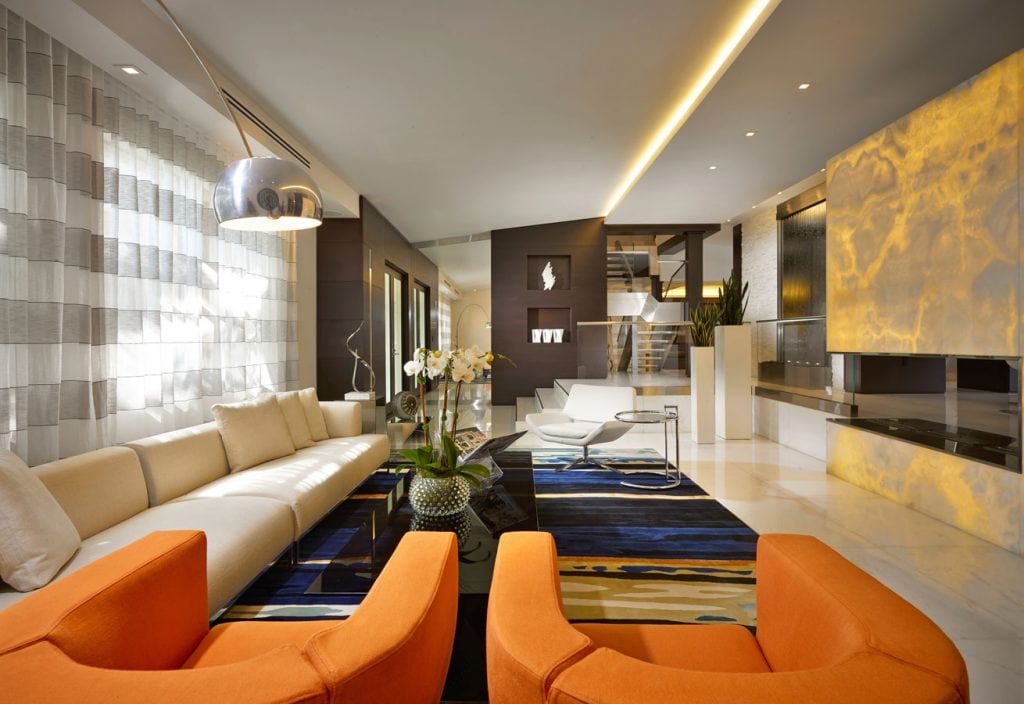 How our interior designers work together for clients
By mvicioso

December 9 , 2014
Pepe Calderin Design, an award-winning interior design firm, has three offices, based in Miami, Naples and in New York City. Each office boasts a team of interior designers that have years of experience, and a taste level that is second to none. With such a large team, the team is often asked: how do our interior designers work together for clients?
Lead by Pepe Calderin, who has over 20 years of experience in the field, the team puts together their ideas to create a distinct approach to every project they work on. Not only does this team focus on collaborating amongst each other, they also approach a project with clients as a partnership. This approach ensures that the client and the agency are both able to yield the expected results.
Their services include both commercial and residential properties, giving them a wide range of experience. Not only do the interior designers work together to ensure a meticulously crafted vision for a space, the firm only works with trusted contractors. This network of trusted contracts includes electricians and other craftsmen.
If there is a project that needs a modern, elegant touch in Miami Beach, then Pepe Calderin Design is able to bring their professionalism and distinct approach to the project to ensure a successful outcome.
161
Related articles